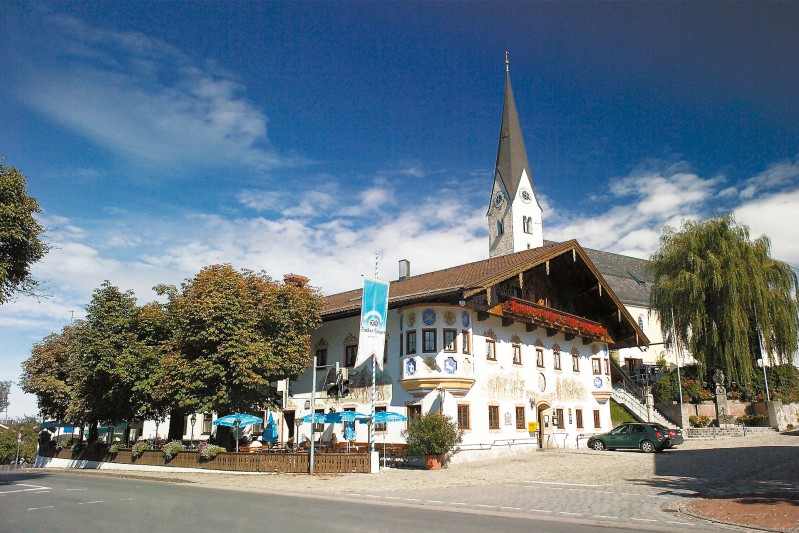 Hotel & Guesthouse 'Alter Wirt'
Bernau am Chiemsee | Bavaria
We are pleased, that you look on us
Perhaps to get into the right frame for some beautiful holidays in the chiemgau area.
Our family-run inn is located in the heart of Bernau am Chiemsee in the midst of the beautiful pre-alpine countryside. Here, you will find the appropriate atmosphere and all the amenities for a holiday in Bavaria that you will never forget.
We look forward to having the pleasure of welcoming you and to spoil you at our inn.